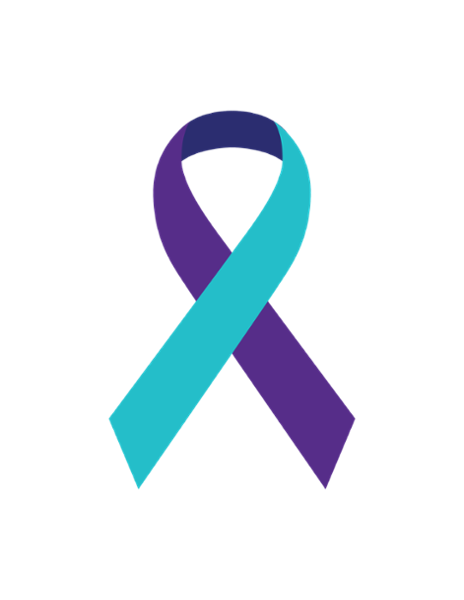 September is Suicide Prevention Awareness Month. Every year, individuals across the United States raise awareness on suicide prevention. Suicide is the second leading cause of death among young adults and second leading cause of death in veterans post 9/11. 
According to the Department of Veterans Affairs' National Veteran Suicide Prevention Annual Report (2019), the suicide rate among veterans is 1.5 times higher than the non-veteran population ages 18+, with over 6,000 veterans dying by suicide each year. Despite accounting for just 7.9% of the population, veterans account for 13.5% of all suicide deaths in the country. 
If you are in a mental health crisis – or someone you know needs help – you aren't alone. Below are some important resources.
For suicide prevention resources:
Text TALK to 741741
Dial 988
For veterans resources:
Information for family, friends, and caregivers
What are the signs that someone may be considering suicide?
Via: U.S. Department of Veterans Affairs
Many veterans don't show any signs of an urge to harm themselves before doing so. But some may show signs of depression, anxiety, low self-esteem, or hopelessness, like:
Seeming sad, depressed, anxious, or agitated most of the time
Sleeping either all the time or not much at all
Not caring about what they look like or what happens to them
Pulling away from friends, family, and society
Losing interest in hobbies, work, school, or other things they used to care about
Expressing feelings of excessive guilt or shame, failure, lack of purpose in life, or being trapped
They may also change the way they act, and start to:
Perform poorly at work or school
Act violently or take risks (like driving fast or running red lights)
Do things to prepare for a suicide (like giving away special personal items, making a will, or seeking access to guns or pills)
Get the full list of signs that someone may be considering suicide
Learn about common suicide myths and realities, Veteran-specific suicide risks, and warning signs.
Recognize when to ask for help
Take our Veterans self-check quiz
Sources: 
American Foundation for Suicide Prevention
U.S. Department of Veteran Affairs
988 Life Line
Originally published at https://gimenez.house.gov/press-releases?ID=906C6BD7-B66C-4779-89CB-F124AE327B9F