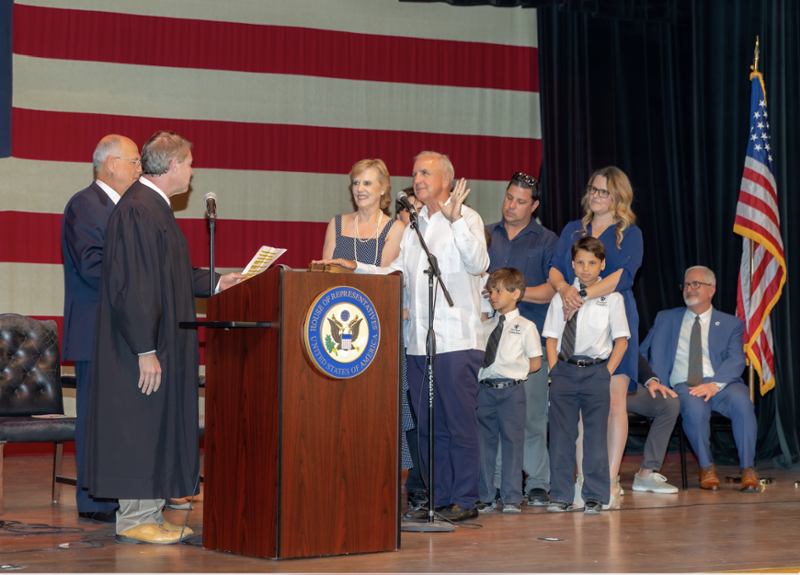 KEY WEST, FL – Congressman Carlos Gimenez (FL-28) was sworn-in to a second term in Congress on Friday at the historic San Carlos Institute in Key West, Florida. He was joined by local elected officials, students, and members of the Florida Keys Community. 
"I truly am so proud to represent Miami-Dade County and the Florida Keys in the Halls of Congress. From Sweetwater to Homestead to Key Largo to Islamorada and from Marathon to right at the San Carlos Institute in Key West, it has been a true honor to get to meet you all and work together on the issues that we care so deeply about," Congressman Gimenez said. 
"You see my story, like that of so many in South Florida, is deeply intertwined with the history of this community. In fact, my grandfather, a Jai-Alai player, and my American grandmother, honeymooned in Key West. They would have never, ever imagined that their grandson would one day come to represent Key West in the US Congress of all places."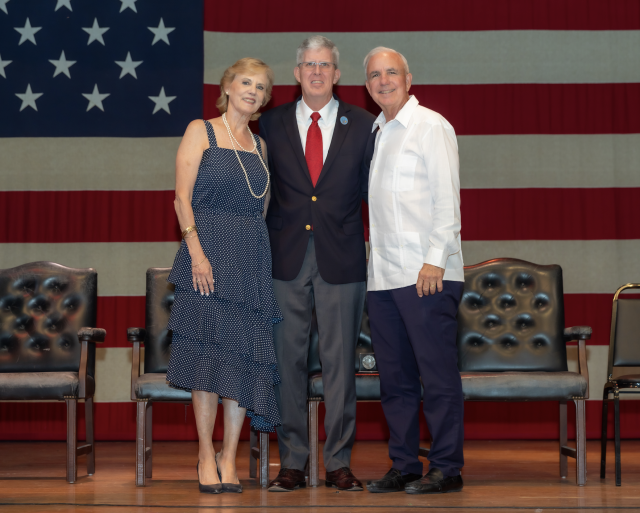 Congressman Gimenez alongside his wife, Lourdes, and Mayor of Monroe County, Craig Cates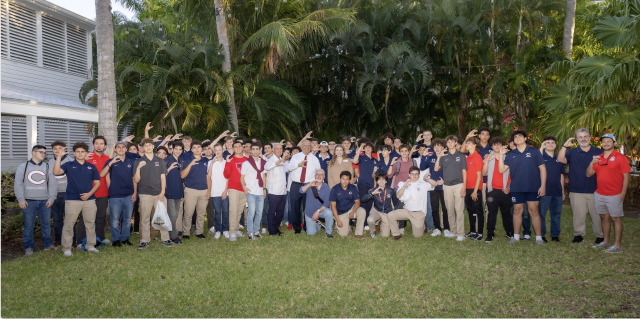 Students from Christopher Columbus High School, Congressman Gimenez's Alma Mater
Congressman Gimenez serves on the House Armed Services Committee, Homeland Security Committee, and the Select Committee on China. He represents Florida's 28th Congressional District based in Miami-Dade County and the Florida Keys. Congressman Gimenez is the former Mayor of Miami-Dade County and currently the only Cuban-born Member of the 118th Congress.  
#  #  #
Originally published at https://gimenez.house.gov/2023/2/congressman-gimenez-sworn-in-to-second-term-in-congress-in-florida-keys