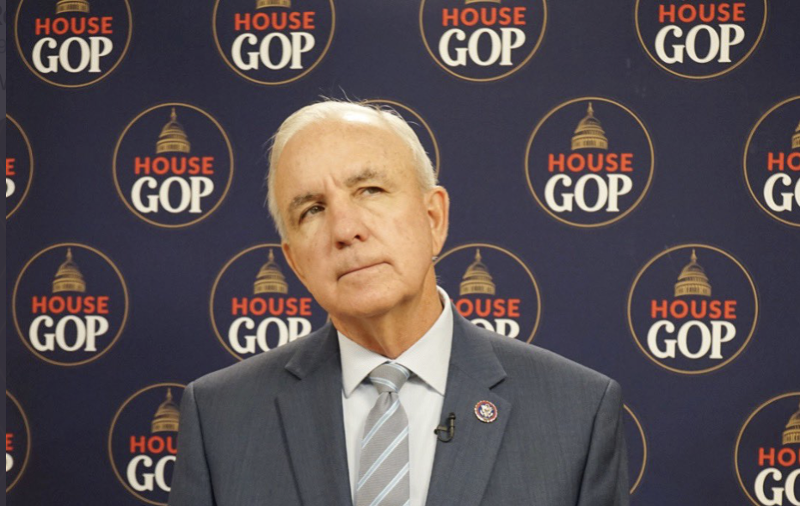 WASHINGTON D.C – Congressman Carlos Gimenez (FL-28) released the following statement after President Biden's State of the Union Address.
"Inflation has soared over 13% since President Joe Biden took office, his weakness on the world stage has emboldened Russia, Communist China, and Iran, and his open border policies have led to the largest migratory crisis our nation has ever faced," said Congressman Carlos Gimenez.  
 
"When President Biden took office, he promised to be a uniter, but he's proven to be the complete opposite. Tonight, we witnessed the demagoguery and litany of mistruths that have characterized his presidency. Rather than embracing the spirit of bipartisanship, President Biden exploited the bully pulpit to further divide our country. That is not a uniter — that's a failed President." 
 
 
Congressman Gimenez serves on the House Armed Services Committee, Homeland Security Committee, and the Select Committee on China. He  represents Florida's 28th Congressional District based in Miami-Dade County and the Florida Keys. Congressman Gimenez is the former Mayor of Miami-Dade County and currently the only Cuban-born Member of the 118th Congress. 
Originally published at https://gimenez.house.gov/2023/2/congressman-gimenez-reacts-after-sotu