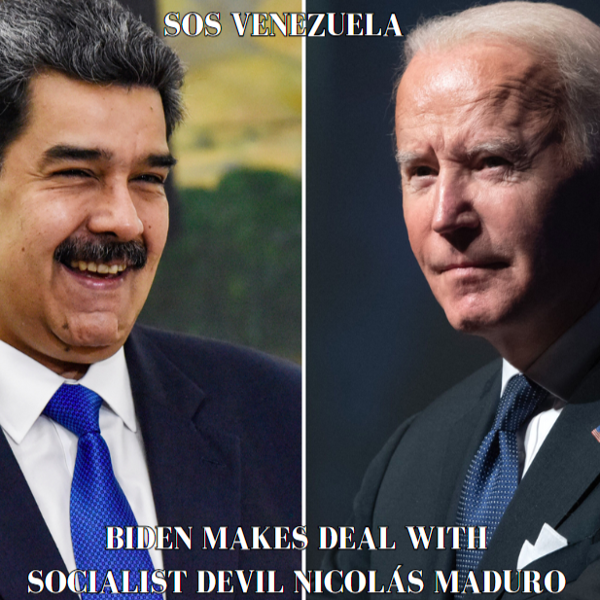 WASHINGTON, D.C. – Today, Congressman Carlos A. Giménez (FL-28) issued the following statement condemning the Biden Administration's decision to ease oil sanctions on Nicolás Maduro socialist and dictatorial regime. 
"President Biden's weakness has emboldened murderous dictators around the world," said Rep. Giménez. "Sanctions should not be lifted until Maduro's oppression ends, democracy is restored in Venezuela, and all political prisoners are released. Instead of lifting sanctions on a dictatorial regime, President Biden should lift his ruinous energy regulations and unshackle American energy dominance." 
To watch Rep. Gimenez's video in English, click HERE. 
To watch Rep. Gimenez's video in Spanish, click HERE.
Congressman Carlos Giménez represents beautiful Miami-Dade County and the Florida Keys. He is the only Cuban-born Member of the 118th Congress, having fled his homeland shortly after the Communist takeover of the island. He serves on the House Armed Services Committee, the Homeland Security Committee, and the Select Committee on China.
###


Originally published at https://gimenez.house.gov/2023/10/congressman-carlos-gimenez-condemns-lifting-sanction-on-regime-in-venezuela